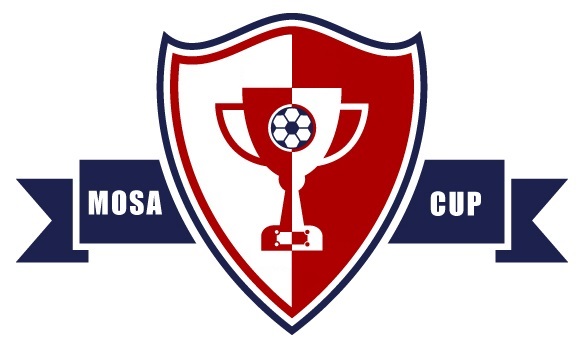 MOSA CUP FALL 2019

For the latest schedules,
results and information: Click Here

Nov 2, 2019 - MOSA Cup Finals. Location Marlboro
---
Laws of the Game changes (2019-2020)
Click Here

MOSA rule exceptions:
1. Players are still required to leave
the field on the side by the team bench.

2. 7v7 games (9U-10U) the ball is not
in play on a goal kick
until it leaves the penalty area.


---