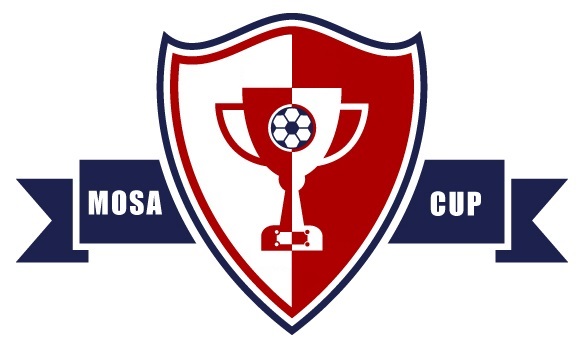 The Schedule for the MOSA Cup is now available. Click here to go to the schedule: http://www.gotsport.com/events/?eventid=68818

Referee fees will be split be both teams for each MOSA Cup match. The rules can be found https://events.gotsport.com/events/Default.aspx?EventID=68818

There is one small rule change this year. For any 7v7 game that goes to a penalty shootout at the end of the game, one coach may remain with his/her team on the field (at the midfield).

If you have any questions, feel free to reach out.

Regards,

Eric Offenberg
Tournament Director
MOSA Cup Fall 2018
eoffenberg1@hotmail.com