MOSA Cup 2021
Schedule - Click Here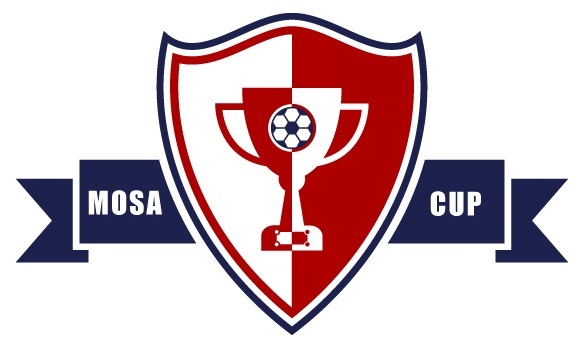 Finals will be held on November 13, 2021, at Marlboro!
---
**If a team cancels a game within 48hrs of the game time due to COVID-19 they will still be responsible to pay referee fees**
---
Coaches make sure everyone is using
the new GotSport platform for Fall 2021
Instructions to print Game Cards/Match Cards:
The new GotSport system calls them Match Cards.
Directions to print Match Card (old Game Card):
1. log into the team account
2. click "Team Management" at the top
3. click on "Matches" on the left side
4. there are filters to help narrow the options for coaches that coach more than one team
5. find the game you want to print the Match Card for
6. on the far right there should be "..." click on those and the top option is "Print Match Card"
By the way just to the left of those "..." is a chat function for coaches to communicate with each other.
Remember all player names, DOB, ID numbers, and jersey numbers have to be typed in the Match Card, Coaches should have name and ID typed.
Instructions for coaches to add club pass players:
Thanks
Bill Smith


---
Yellow Card Accumulation Policy- Click Here
---
(

Please keep in mind all MOSA Executive Board members are volunteers and will likely respond to all
correspondences
after normal business hours

)